We believe in a holistic approach.
When trying to figure out a digital strategy for your firm, it might feel overwhelming at first. Our belief, and where we have found success, is in creating situations where we are maximizing the opportunities in your area. This can only be done by utilizing all the tools available to us. Below are all the ways we can work with you to get your firm more visible.
Get a free analysis of your firm.
Our team will put together a custom report that will include your Google keyword rankings, opportunities waiting for you, and the number of potential clients you are missing out on.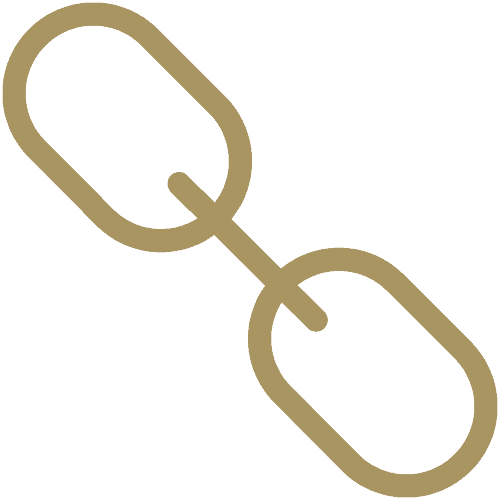 Link Building
We go out to high-quality websites and submit content that is relevant to your field of law. When done right, this begins to show Google what you have authority for and what you should be ranking for.

Site Optimization
All websites have to be built in a way that allows search engines to read and rank accordingly. We clean up all links, fix metadata, and write out content that helps pages become more relevant.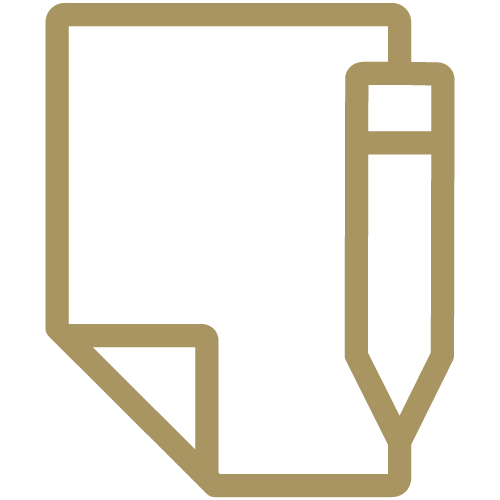 Blog Writing
Keeping a site updated with new content is essential. Not only does it provide a better experience for potential clients but it also helps rankings. We work with firms to generate this content and establish further relevancy.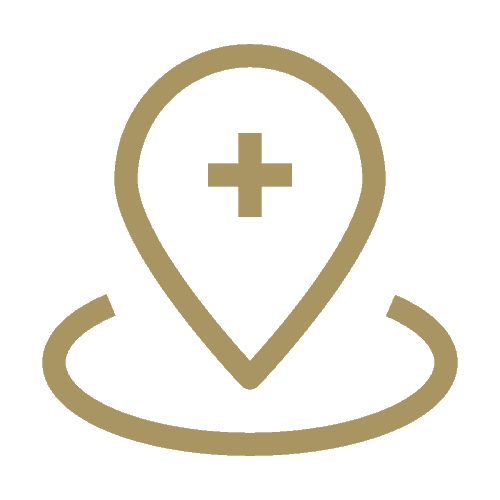 Listing Management
There are hundreds of places online to list your firm. It's a lot to manage. But we've got you covered.

Search Advertising
While your organic (not paid ads) search results are getting to the top, we use GoogleAds to be at the top of search engines overnight. Our targeted campaigns mixed with dedicated landing pages results in quality leads for your firm quickly.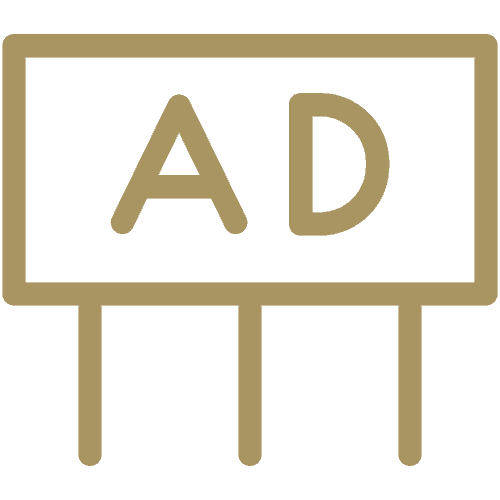 Social Media Advertising
Social Media provides an opportunitiy to create top of mind awareness to people that might not need your services yet. 
Retargeting
If people land on your firm's site, we want to keep the conversation going. Retargeting allows us to show ads to people to remind them of you again and showcase why they should work with you in the future.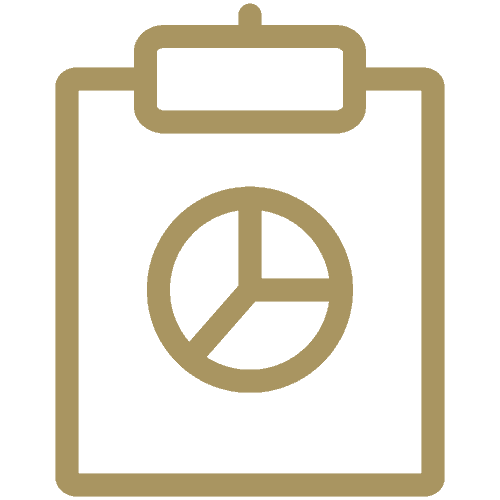 Detailed Reporting
Our team will put together custom reports so you can always see what is going on and how many calls/form fills advertising efforts are generating.

Development and Design
Every firm needs to have a website that best represents the quality of work they do for their clients. We focus on ease of use for clients and showcasing everything that the firm can do.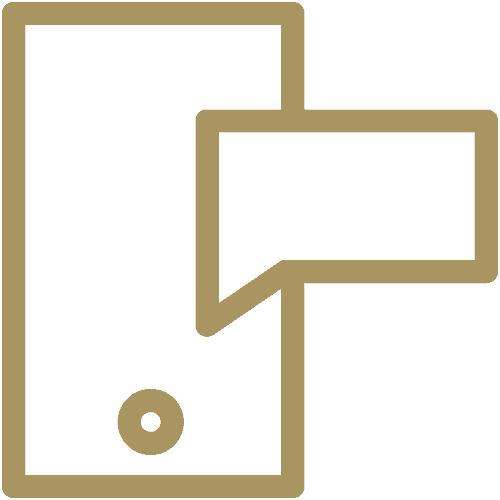 Chat Services
Clients want an easy way to get in contact with you. If desired, we integrate chat services right into the site so in a couple of clicks, clients can be talking with a representative from your firm.

Tracking and Analytics
Our analytics will dive into how people interact with the site and give us insights on how to optimize layouts further for your clients.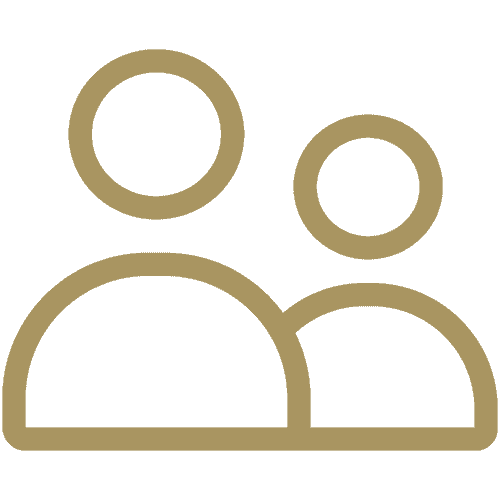 Social Media
Social media is today's PR. We work with you to make sure it's updated and representative of your firm.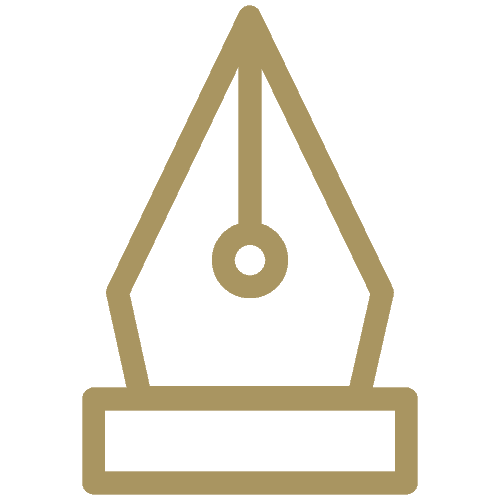 Content Creation
From video content to blog posts, we work with you to create content that establishes your expertise and showcases why potential clients should be working with you before anyone else.

Email Marketing
Depending on your niche, keeping your past clients up to date can be extremely valuable — inexpensive top of mind awareness.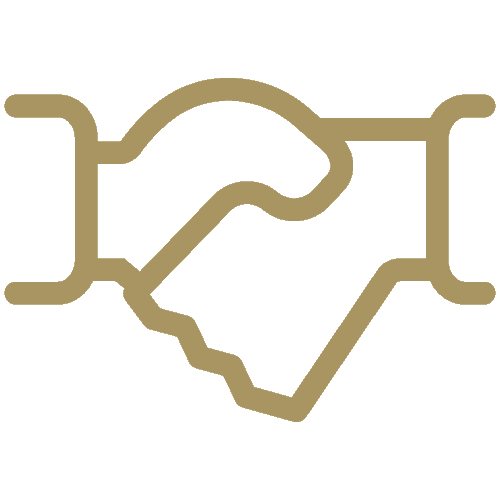 Strategic Planning
Outside of digital marketing, we love creating strategies that incorporate more traditional methods with digital. This can help create even more effective and impactful campaigns.