Visible Lawyer is the result of two agencies coming together to provide the highest level of service to law firms everywhere.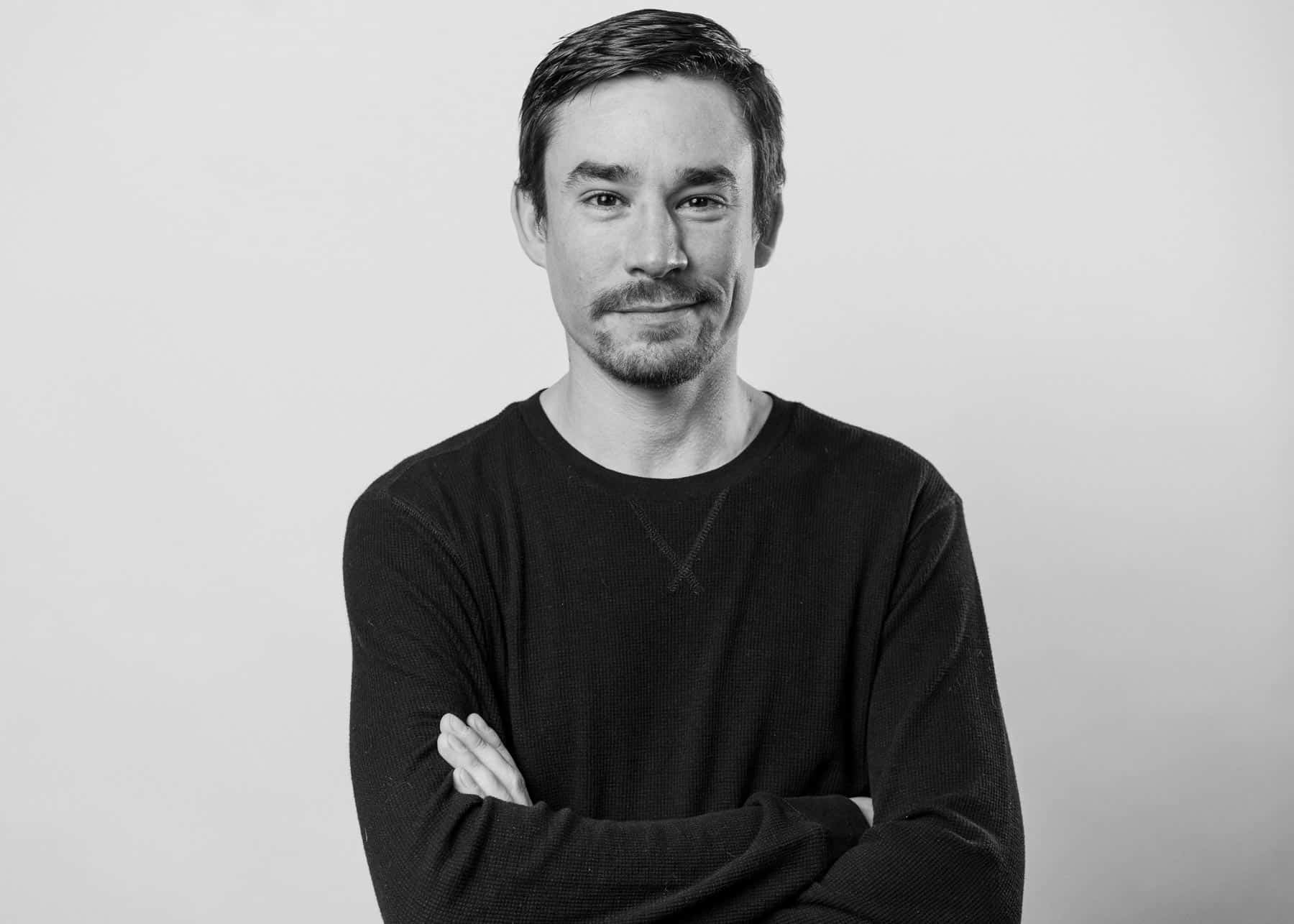 Trevor Nash-Keller – Partner
Trevor has dedicated the past 15 years of his life to serving clients and helping them rank on Google nationally and locally in highly competitive industries. Through Nash-Keller Media, his hands-on approach to finding unique solutions that provide consistent results, ensure clients' budgets are being well spent and setting them up for success.
After generating tens of millions of dollars online in e-commerce sales and managing 7 figure ad budgets, Trevor transitioned to the service industry to help local businesses and law firms.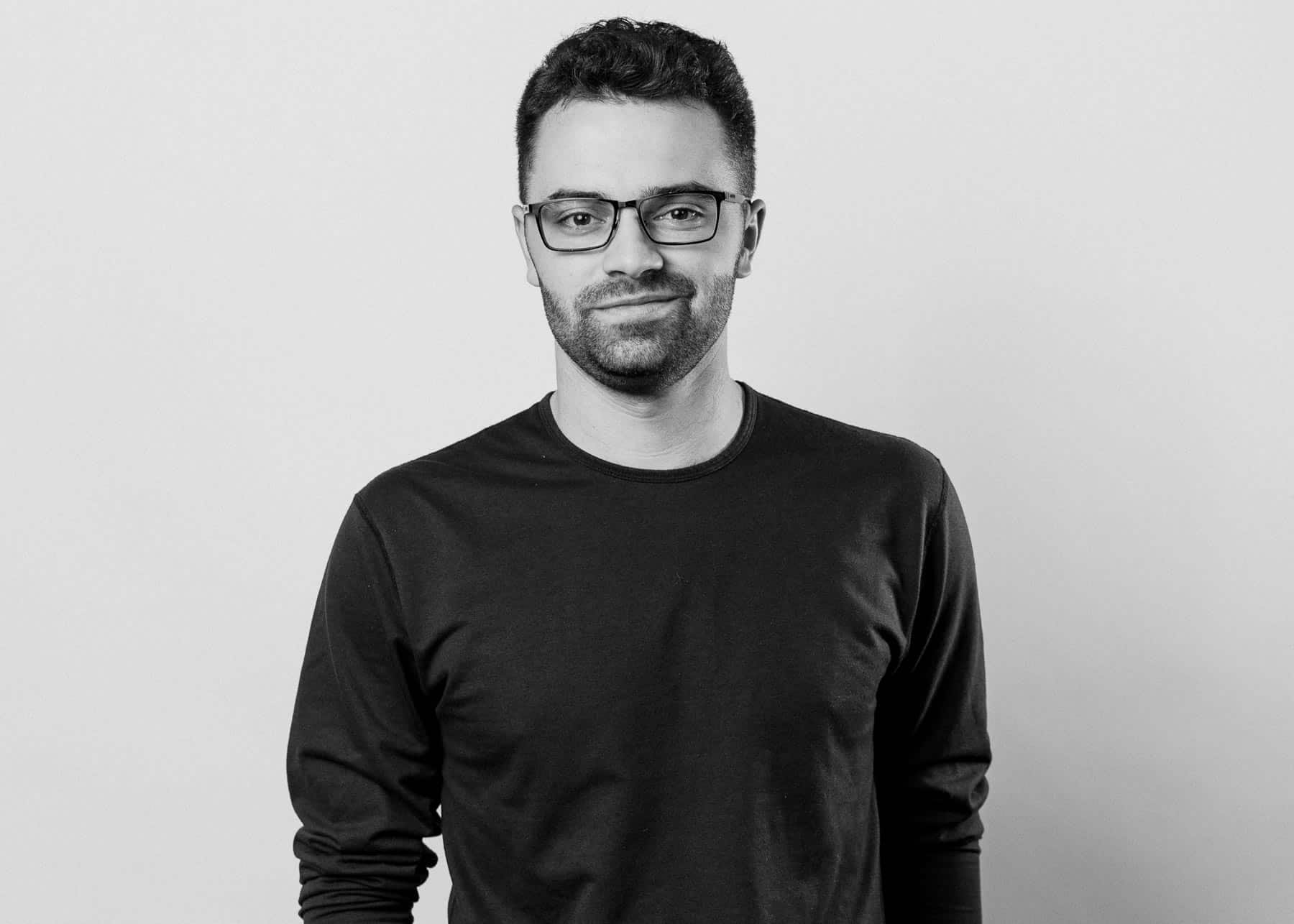 Joshua Novak – Partner
Joshua started Main St. Media House to serve the advertising and content needs of small businesses. After thousands of conversations and numerous clients, it allowed him to develop a process that creates a unique service offering to companies and organizations.
When creating content and developing strategies, every company is a little different. The service offering had to reflect that.
Trevor and Josh first met in 2014 and began partnering on clients in 2017. After working with a large variety of industries and clients, they began to start helping several law firms. There was a realization that by creating a dedicated service offering, they would be able to better support firms and their mission.
So Visible Lawyer was launched.
Get a free analysis of your firm.
Our team will put together a custom report that will include your Google keyword rankings, opportunities waiting for you, and the number of potential clients you are missing out on.